Following our first week since the release of Westworld, our community has already begun to grow in numbers, creativity and passion.
Our Discord has tripled in member count since release now coming up on 600 members.
We had 180 unique members be accepted and join Westworld since it's release.
We've had over 300 people apply to join the Westworld whitelist.
For a first week I'd say that's pretty darn great. I'd personally like to thank everyone who's been involved in the first release of this server. We're working to improve it every day so we hope you'll stick with us to watch it grow even more. <3
Competition Winners
We had a good amount of entries into the Westworld Competition. Here are our top three winners!

In third place – Language with "Mini Jimbles"
This absolute work of art holds the third top spot for it's originality and humor factor. While degrading of me, it made me laugh and was quite the unexpected entry. Good work. And is that made out of Lego? What the heck..
In second place – Apietoetoe for their Westworld competition 😛 trailer! Watch it here.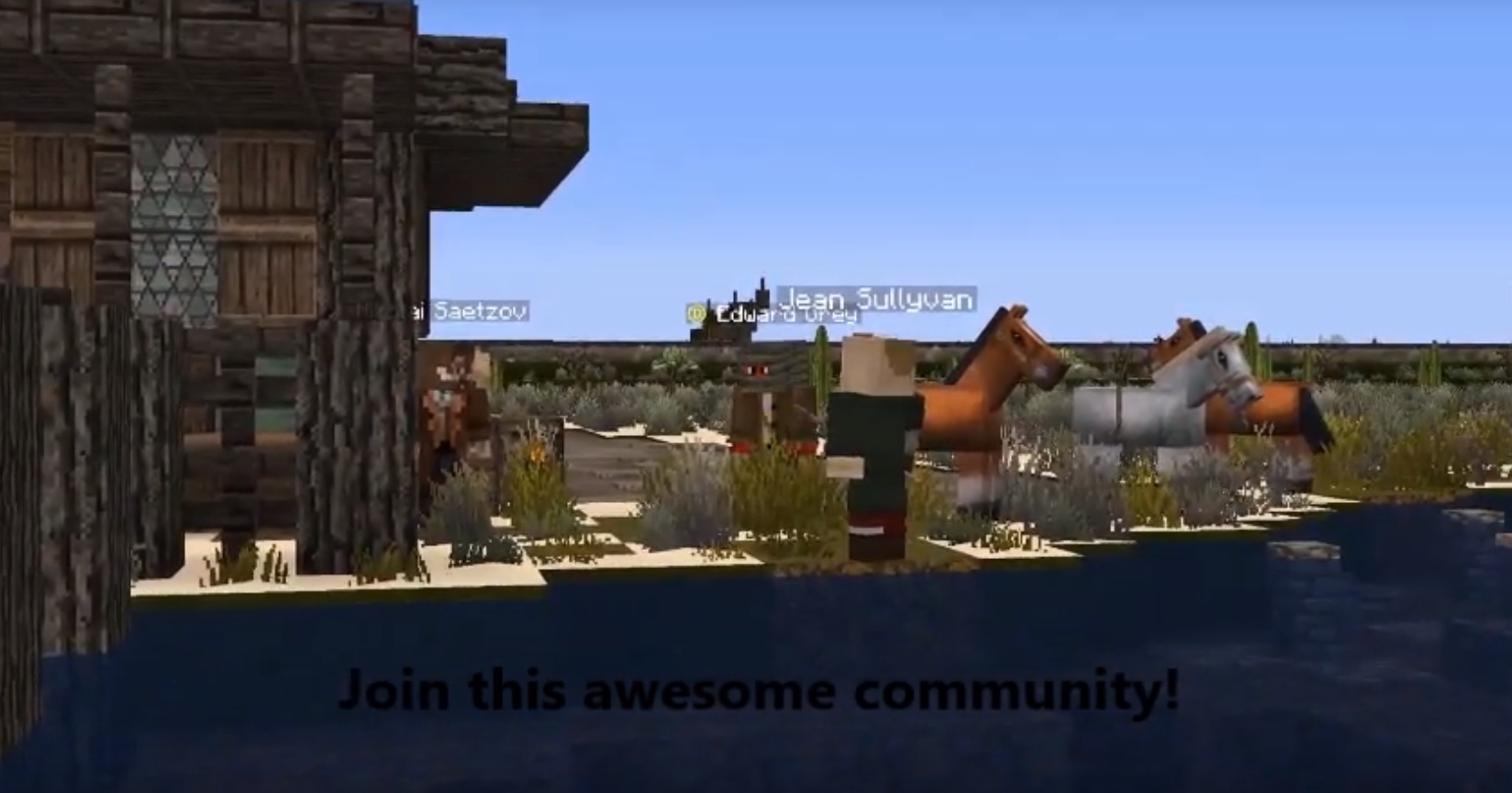 We chose this entry for second place for it's well put together demonstration of the features our server has. It's a simple but effective showcase of what Westworld is without any unnecessary shots. Great work Apietoetoe! Your animation entry was great also!
And our grand prize winner is… Question with Westworld Server Comp Movie! Watch it here.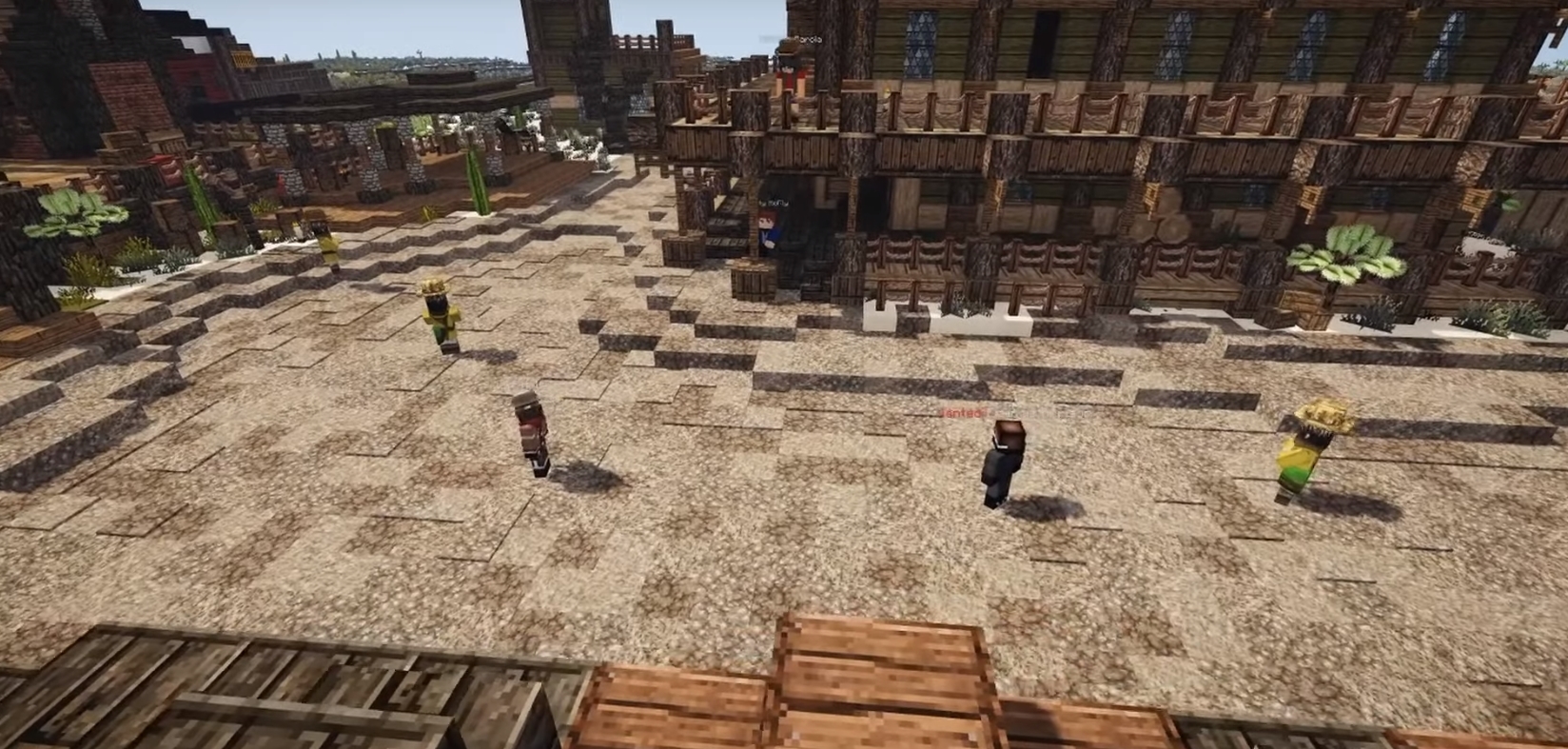 We chose this entry as our winner purely down to it's quality, dedication and teamwork behind it. The video has voice acting, action, decent cinematography and overall it just stood out to us as something we hope to see more out of the server. We love seeing people make short films on the server as this was what it was made for. Great work team Question!
We've gotten in touch with all the winners to deliver their corresponding prizes. There'll be plenty more competitions in the future and I'd personally like to thank everyone who entered! Your entries are appreciated!
The Future of Westworld
While working on smaller updates we've already been getting to work on the dev server and our planned bigger content updates. Cooking, farming, furniture and a map expansion (including the opening of our outlaw city Pariah) are all getting close to a release stage. New systems will change how Westworld will play entirely so be prepared for some big upcoming changes.
Here are some photos from release week. Spot yourself?
That's all for this week, hope you're enjoying the server. We have some BIG things planned, looking forward to sharing them with you all. See you next week and more importantly, see you in the West!

– Sixbits